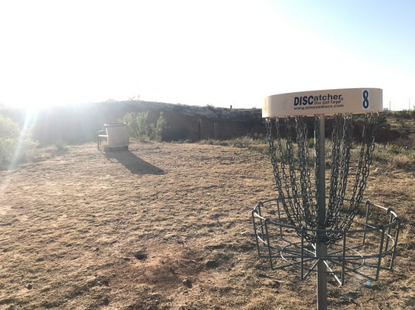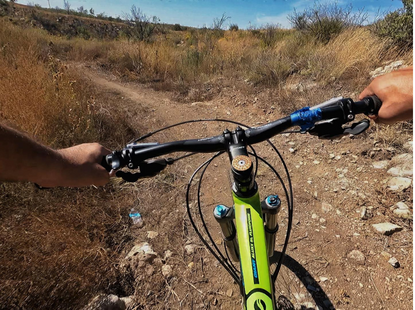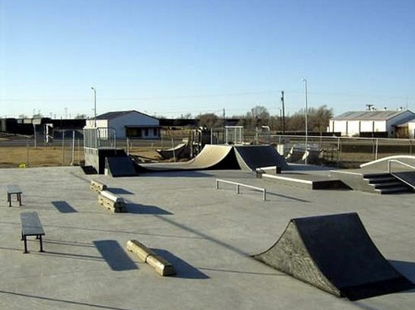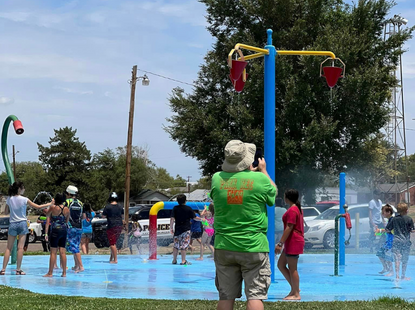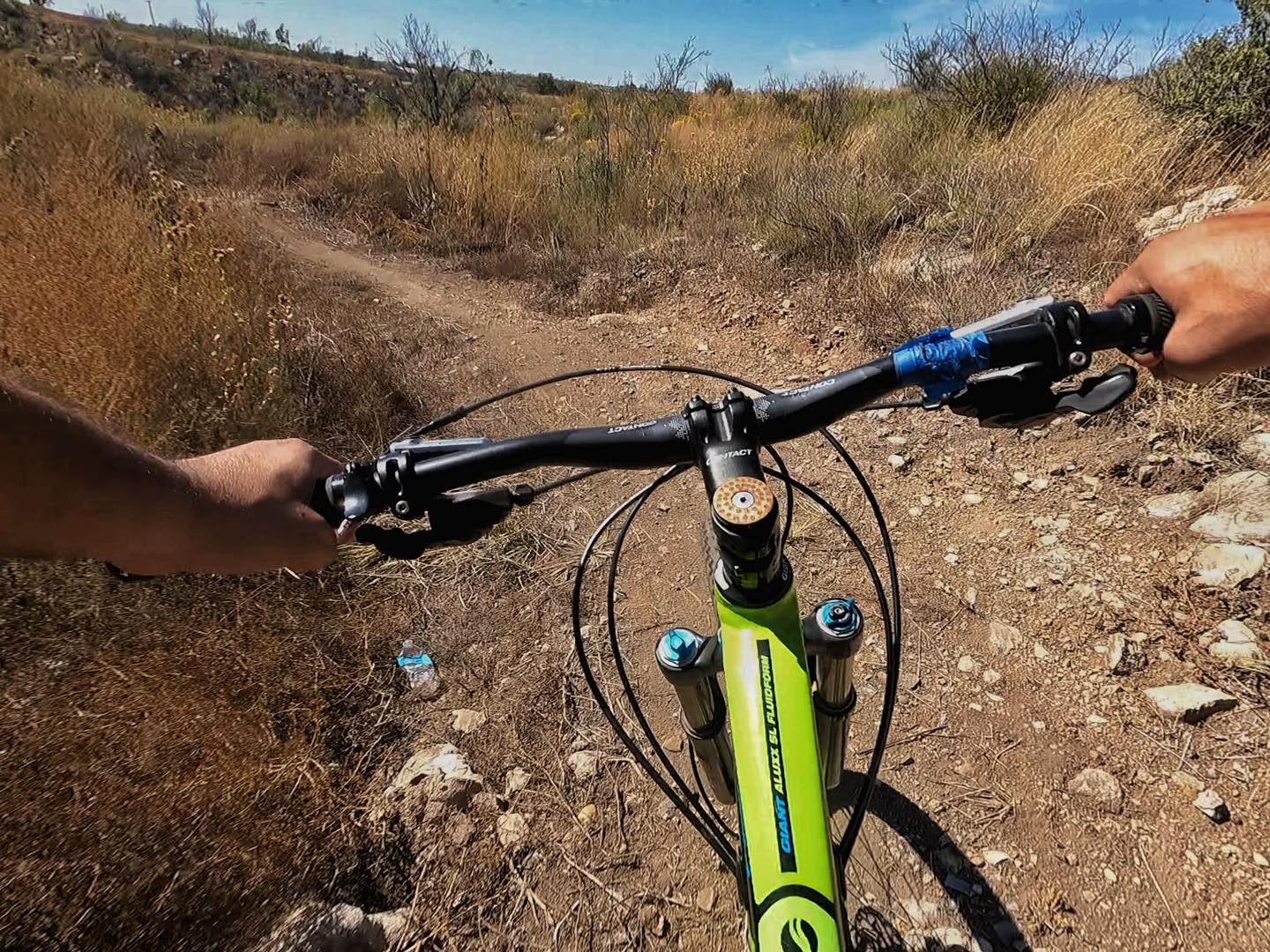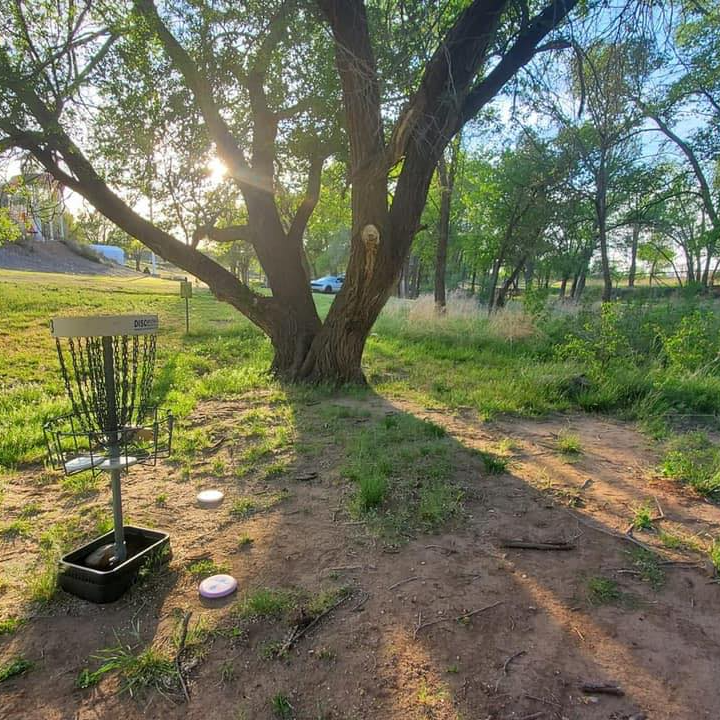 Disc Golf
1200 Bulldog Blvd
Borger, Texas 79008, U.S.A
A challenging course with some technical shots that bring trees and elevation into play.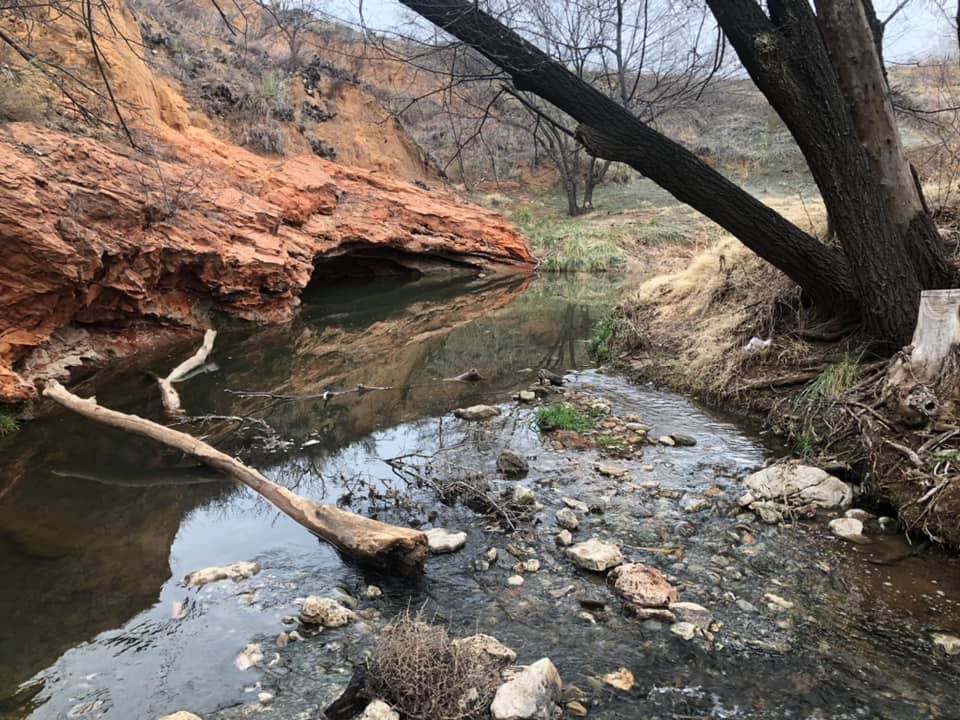 Nature Trail
35°39'49.2"N 101°24'05.9"W
Includes 1 mile of hiking trails over trickling streams and through beautifully wooded areas.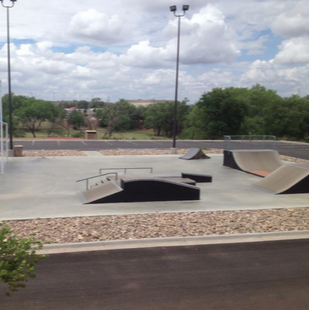 Skate Park

501 Kaye Street
Borger, TX 79007
This park features American Ramp Company ramps on a slab featuring a mini ramp, a funbox and a quarterpipe. The park is located at a church.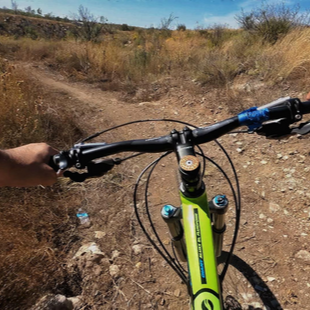 Bike Trail
35°39'49.2"N 101°24'05.9"W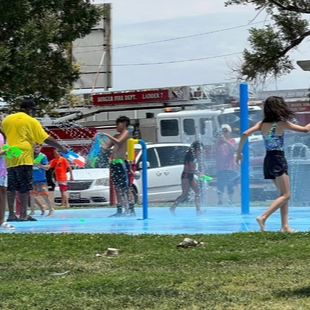 Huber Park Splash Pad
1300 Main St
Borger, TX 79008
Operating hours:
10 a.m. to 8 p.m.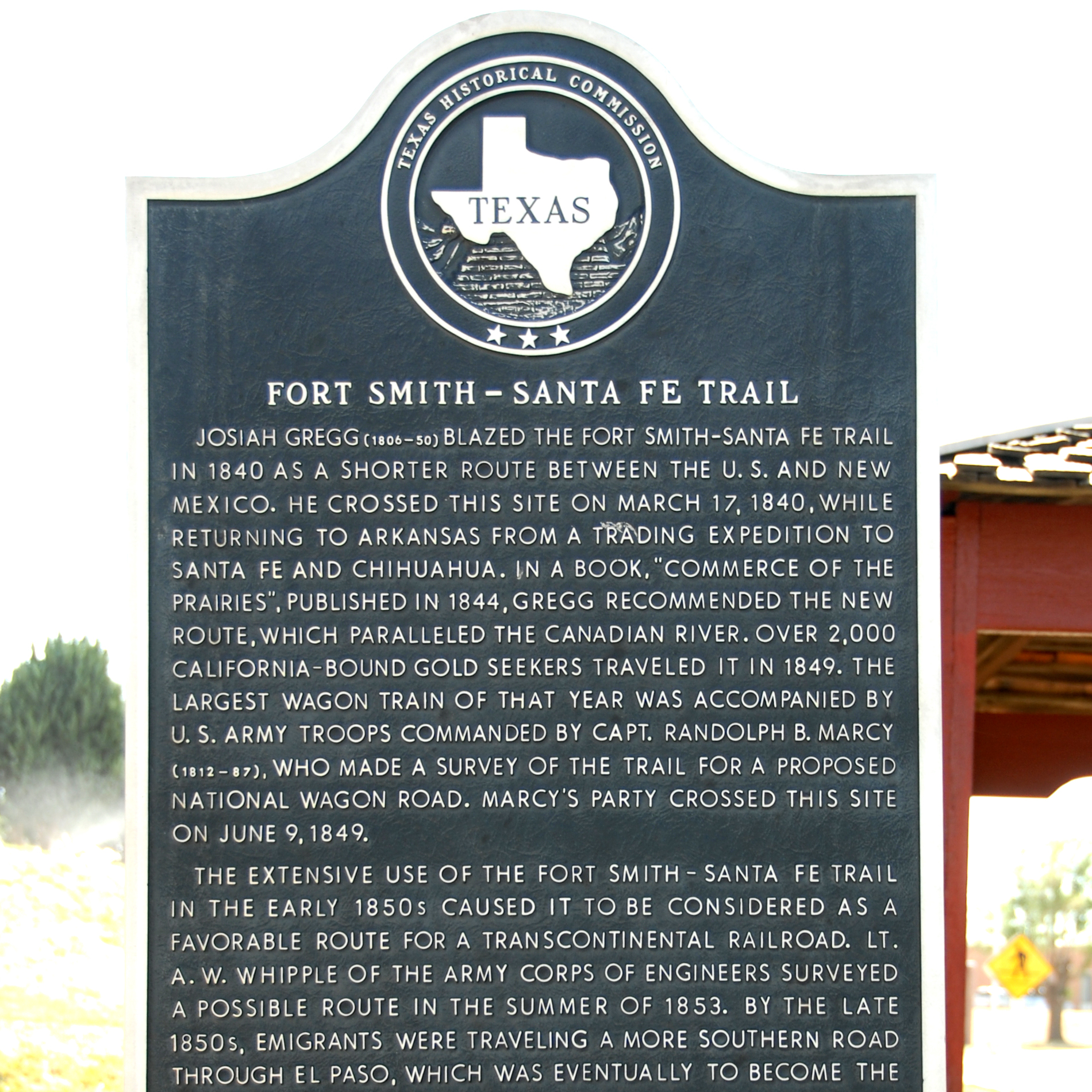 Santa Fe Trail
Latitude & Longitude: 35° 39' 18.98051000004", -101° 24' 13.7054599992"
Josiah Gregg (1806-50) blazed the Fort Smith-Santa Fe Trail in 1840 as a shorter route between the U.S. and New Mexico. He crossed this site on March 17, 1840, while returning to Arkansas from a trading expedition to Santa Fe and Chihuahua. In a book, Commerce of the Prairies, published in 1844, Gregg recommended the new route, which paralleled the Canadian River. Over 2,000 California-bound gold seekers traveled it in 1849. The largest wagon train of that year was accompanied by U.S. Army troops commanded by Captain Randolph B. Marcy (1812-87), who made a survey of the trail for a proposed national wagon road. Marcy's party crossed this site on June 9, 1849. The extensive use of the Fort Smith-Santa Fe Trail in the early 1850s caused it to be considered as a favorable route for a transcontinental railroad. Lt. A. W. Whipple of the Army Corps of Engineer surveyed a possible route in the summer of 1853. By the late 1850s, emigrants were traveling a more southern road through El Paso, which was eventually to become the southern railroad route, and the Fort Smith-Santa Fe Trail fell into disuse and was finally abandoned. In many places on the Plains, the wagon ruts are still visible in the undisturbed prairie sod. (1974)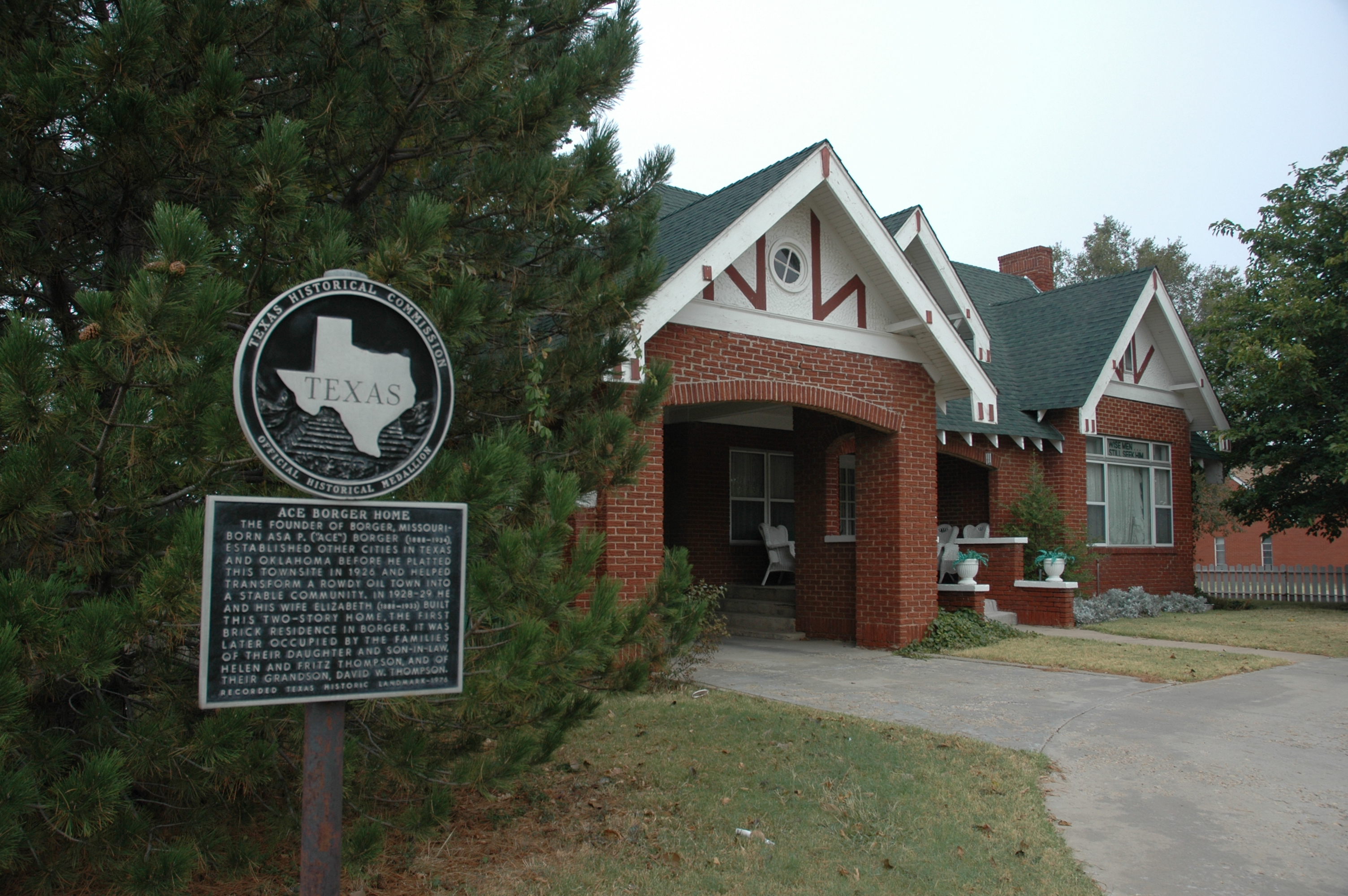 Ace Borger House
The founder of Borger, Missouri-born Asa P. ("Ace") Borger (1888-1934), established other cities in Texas and Oklahoma before he platted this townsite in 1926 and helped transform a rowdy oil town into a stable community. In 1928-29 he and his wife Elizabeth (1888-1933) built this two-story home, the first brick residence in Borger. It was later occupied by the families of their daughter and son-in-law, Helen and Fritz Thompson, and of their grandson, David W. Thompson.